Vamsi J Krishna (2012-2016 ECE batch) has received IEEE MGA Young Professionals Achievement award from IEEE at global level.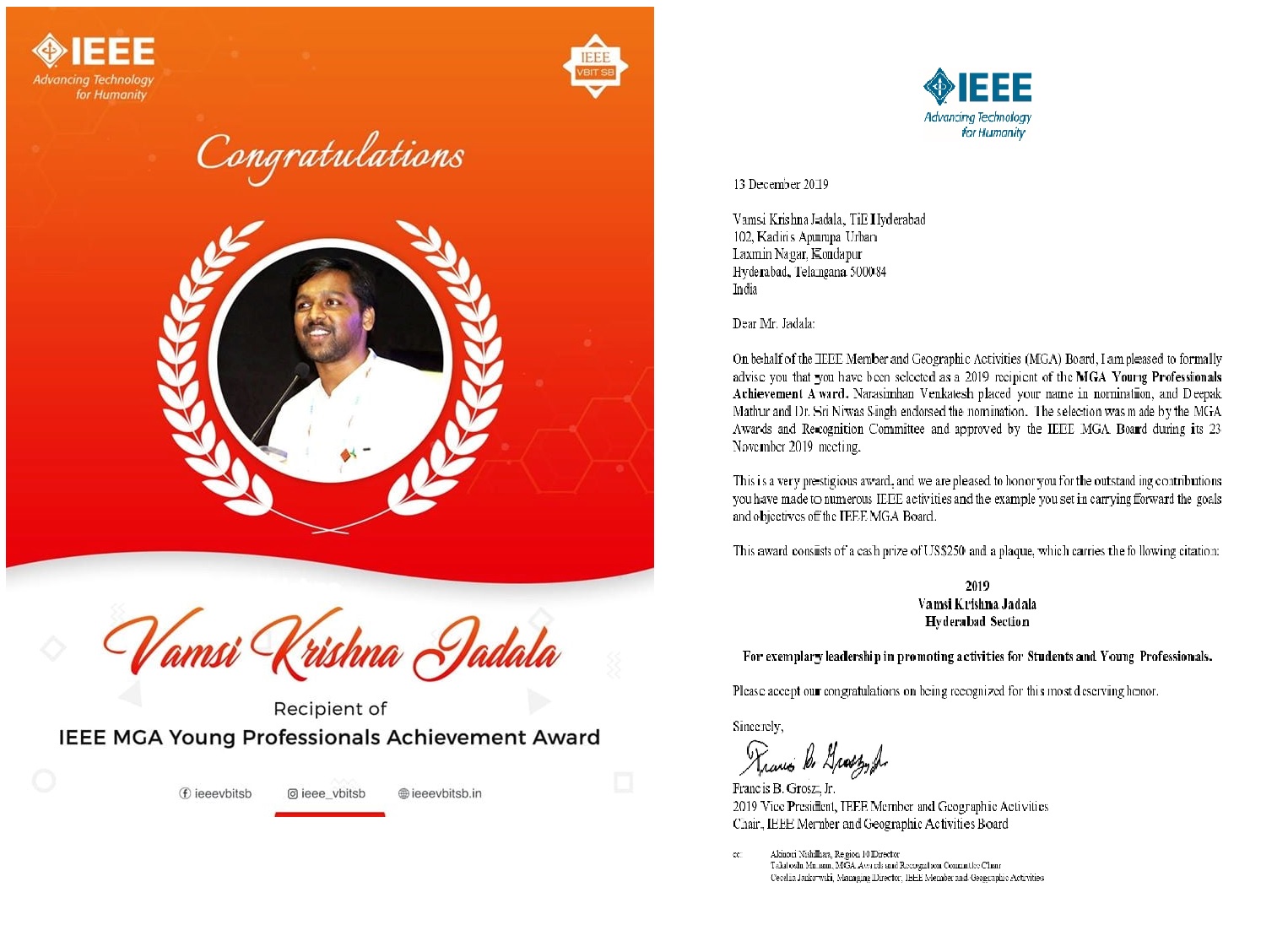 Students of the Institute Mr.Rohan Christopher( III CSE) bagged the title of Second Male Runner up, Mr.Devanand(II ECE) crowned with REBORN Star Choice Award and Mr.Revanth(I IT) earned Reborn Powerful Speaker Award at JCI public Speaking Competition 2019.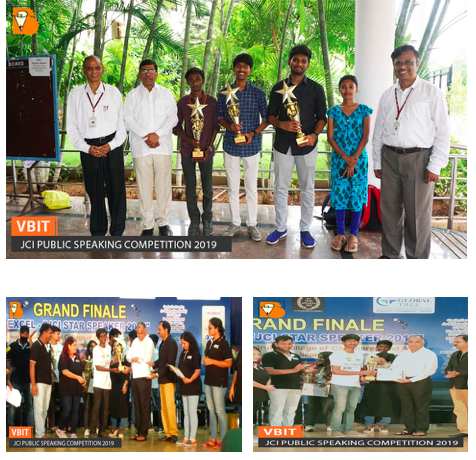 Startup team from SHODH- Innovation centre of VBIT stood in third position being received by M.Pavani (14P61A0492) at iFocus startup fest for their startup product to convert and manage domestic waste to compost.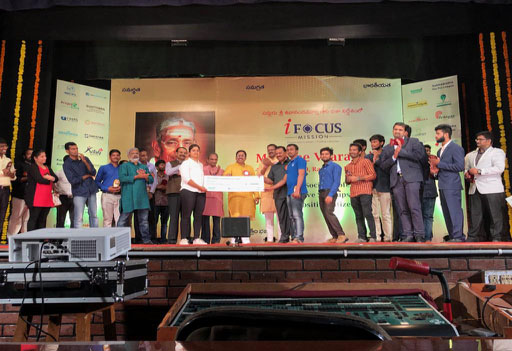 Telangana State Innovation Council (TSIC), Govt. of Telangana has appreciated the team of VBIT students (P.Prudviraj, N.V.Sai kumar, Santhoshini Reddy, Dhanush Yadav, V.Bhargavi & P.Jayashri) who has presented futuristic Augmented Reality (AR) solution for engineers and masons for understanding the architects designs. This team has launched a startup " Buildup"  which develops Augmented Reality mobile applications and virtual experiences for real estate architects.This idea was also presented at ISB-TEP (Indian School of Business-Technology Entrepreneurship programme) 2016-18 batch cohort. TSIC has published information about this startup on their official facebook page.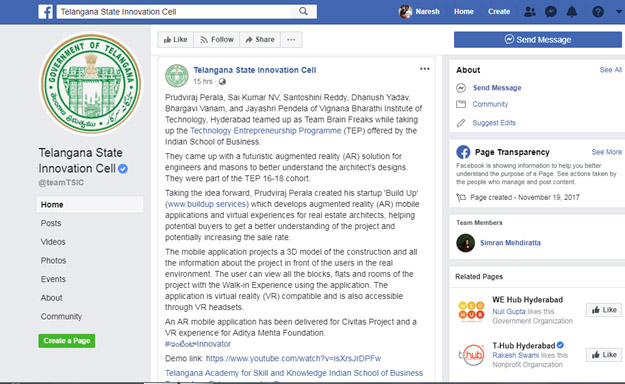 Street Cause VBIT has received "Dedicated Division" award for the Year 2018-19 by Street Cause Hyderabad Section.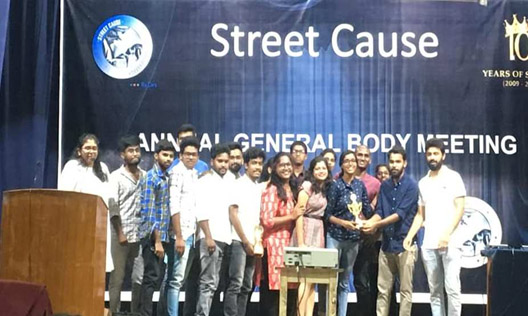 K.Saritha (16P61A04D8) has received "Outstanding Division President Award" and special honour of "Leadership Level 3 OC RFC 5.0" by Street Cause Hyderabad Section.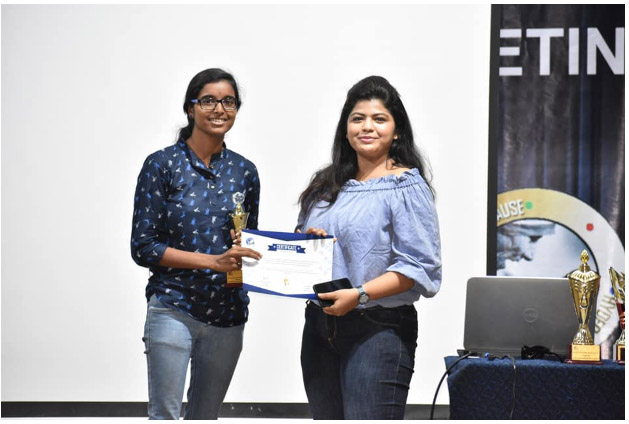 Mr.K.Karthik (15P61A0223) has received ICT Academy Youth Icon- Telangana Award organized by ICT Academy, Telangana.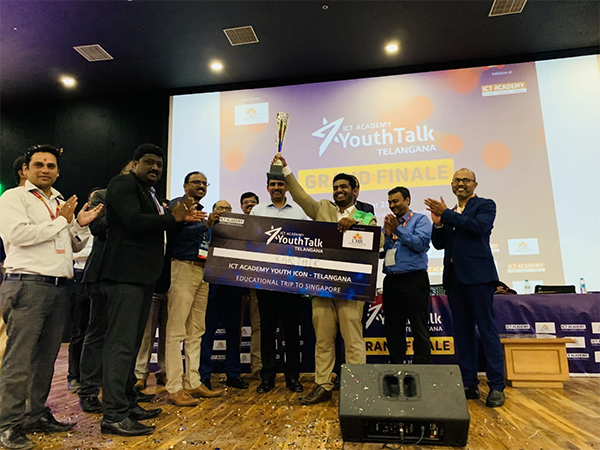 Ms. Rashmitha Varma (2015-2019 batch, 15P61A05D8) Chair person of IEEE- VBIT SB has been awarded with the prestigious Upsilon Pi Epsilon Scholarship for the year 2018 by IEEE Computer Society. Upsilon Pi Epsilon Scholarships are awarded to the deserving students who demonstrate outstanding leadership in an IEEE Student Chapter, with an excellent academic achievement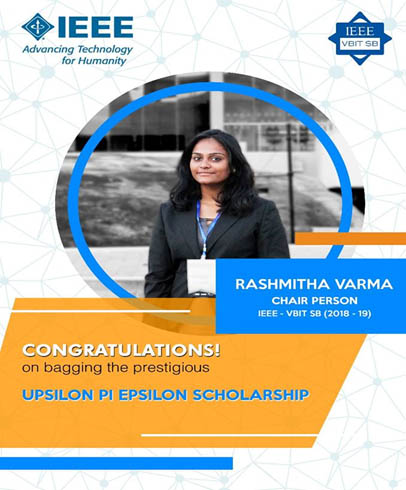 Team of VBIT students has won special jury award at IBC (International Block Chain Congress) Hackathon, Hyderabad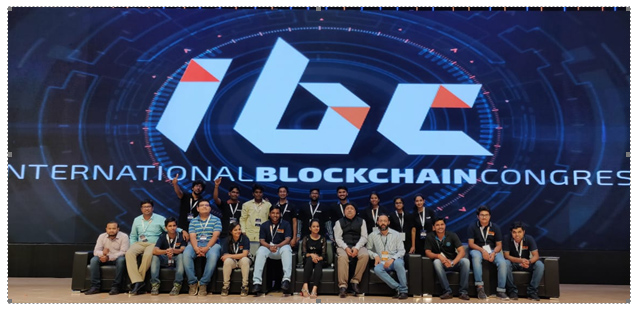 Ch.L.V.Sai Rohit (15P61A0574) has received Outstanding Divisional President Award by Street Cause Hyderabad Section for the Year 2017-18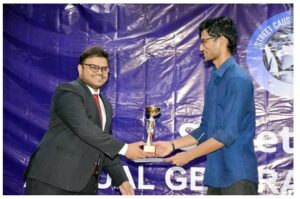 Street  Cause VBIT has received Appreciation Certificate from Tribal welfare Department, Government  of Telangana for installing Solar Street Lights in Komanpenta and Kollampenta  Chenchu habitations inside Nalla Malla Forest, NagarKurnool District.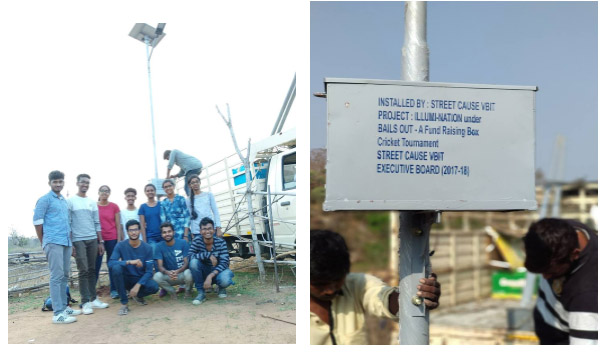 IEEE-VBIT SB has bagged 2nd position in IEEE Region 10 (Asia-Pacific) website contest 2017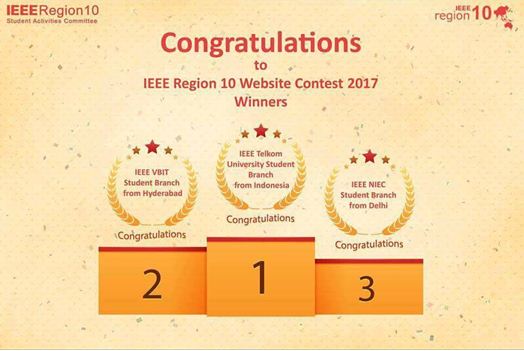 Mr. Yashwanth Siripragada (2013-2017 batch, CSE Dept.) Chair person of IEEE- VBIT SB has been awarded with the prestigious Upsilon Pi Epsilon Scholarship for the year 2016 by IEEE Computer Society.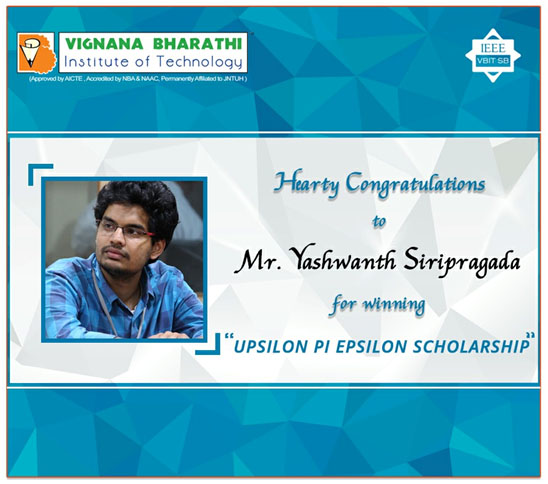 17-09-2016
Mr.K.Karthik (15P61A0223) of II EEE-A was honored as Mr.Public Speaker by Junior Chamber International (JCI) at Hyderabad. The event was organized at Harihara Kalabhavan, Secunderabad on 17-09-2016 in which 200 students were participated from various colleges of Hyderabad.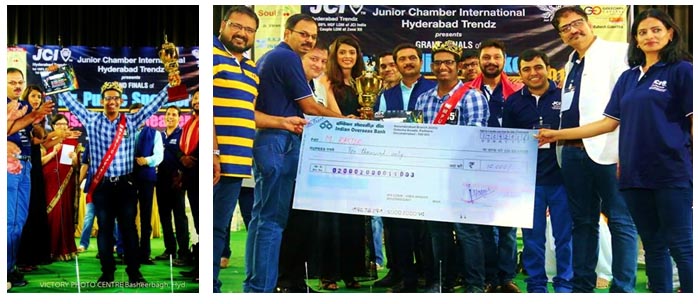 Akshita Gulati (2012-2016) student of Information Technology branch has been selected to receive the prestigious IEEE Computer Society – Richard E. Merwin Scholarship in recognition of her exemplary involvement in student chapter activities and excellent academic achievement. The scholarship includes an award and amount of $2,500. This scholarship was created in honor of the late Richard E. Merwin, past president of the IEEE Computer Society, to recognize and reward student leadership.
She is the third student from this institute to receive this prestigious scholarship.