Institute has received grant from All India Council for Technical Education (AICTE) to conduct faculty Development Programme (FDP) on Research Methodology in Management & social sciences using SPSS.
Institute has received grant from All India Council for Technical Education (AICTE) under Skill and Personality Development Programme (SPDP)Centre for SC/ST students.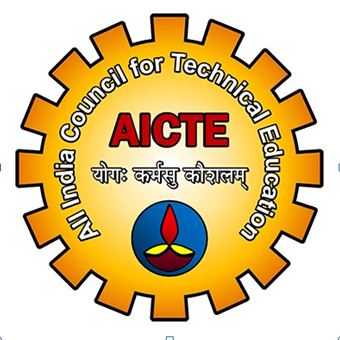 Institute was awarded as Highest Team Idea Submission in Cisco IoT Hackathon which took place in grand finale at Bhuvaneswar, odisha state.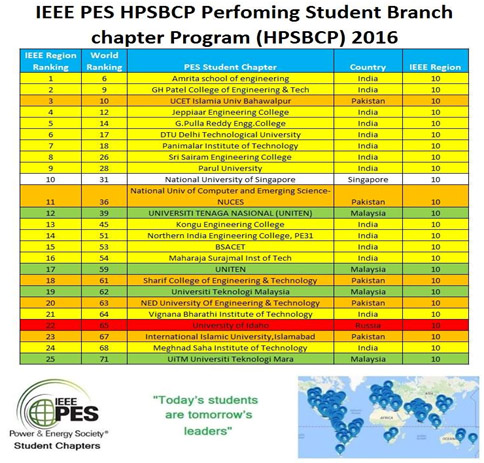 Power & Energy society (PES) of IEEE-VBIT SB has been awarded as High Performing student Branch Chapter Program (HPSBCP) for the year 2016 under Asia-Pacific Region R10.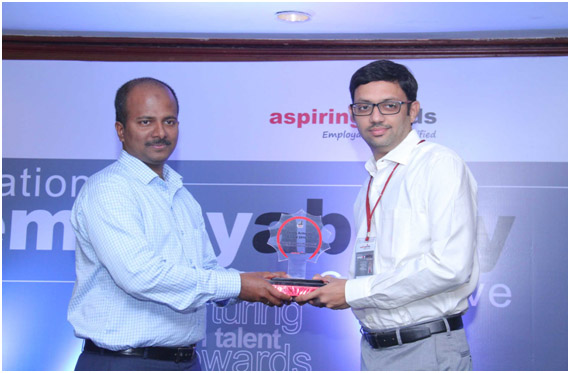 Mr.G.Anil Kumar, Training & Placement officer has received Career Guru Young Achiever Award by Aspiring Minds for the year 2016-17

AICTE has approved the institute as a center for Pradhan Manthri Koushal Vikas Yojana (PMKVY) where unemployed youth from near by areas can be trained in 4 vocational disciplines.
——————————————————————————————————————————————————————————————–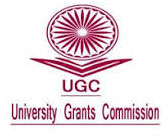 University Grants Commission (UGC) has sanctioned Minor Research Projects to 7 faculty members of various departments. The duration of these projects is of 2 years and the total grant sanctioned is Rs.11, 33,000/-
Indian Space Research Organisation (ISRO) has sanctioned a project titled "A Study of Variations in Total Electron Content (TEC) / Scintillations and Integrated Water Vapour (IWV) using Global Navigation Satellite System (GNSS) Receiver" under RESPOND programme. The duration of the project is three years at a total outlay of Rs. 31.87 lakhs.
——————————————————————————————————————————————————————————————–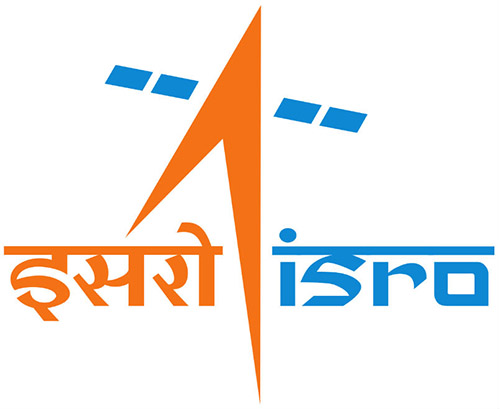 ISRO has evolved a programme through which financial support is provided for conducting research and development activities related to Space Science, Space Technology and Space Application to academia in India. This programme of Research Sponsored by ISRO is called RESPOND. The aim of RESPOND is to encourage quality research in areas of relevance to the Indian space programme. RESPOND (Sponsored Research) programme started in the 1970s aims at encouraging academia to participate and contribute in various space related activities. Under RESPOND; projects are taken up by universities/academic institutions in the areas of relevance to Space Programme.
——————————————————————————————————————————————————————————————–