Srishti, the Literary Club of VBIT was brought about by the dept. of English in 2014. The club was established to nurture the literary zeal among the students, bringing them closer to language acquisition, and to create a platform to exhibit their innate literary potential.
The Srishti club was started with a vision of being the best platform for students for all the literary works. The club aims to encourage students to explore their love for literature and help them give literal form to their thoughts, ideas, emotions and expressions.
Our mission is to provide an effective interface to enhance students' language skills. We help students build their confidence by organizing literary activities like debates, declamations, group discussions, poetry and recitation, short story writing, storytelling, quiz contests, interactive sessions, etc.
FACULTY COORDINATOR PROFILE
Ms.Ruth Livingston
Assistant professor
Department : English
EXECUTIVE COMMITTEE OF TENURE 2021-2022
The Executive Board for Srishti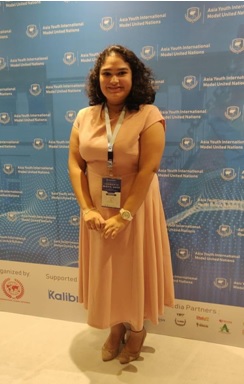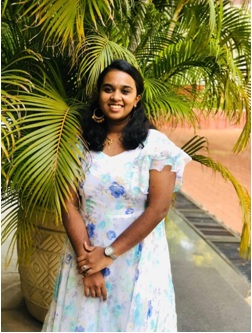 Name: Nitya Jahnavi
[Co-lead]
The Executive Board for Akshara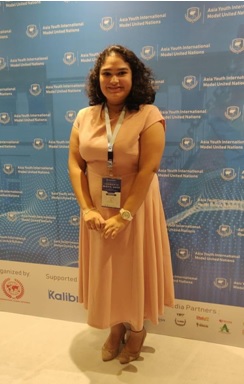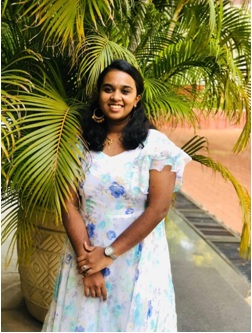 Name: Nitya Jahnavi
[Lead]
EVENT ORGANIZED IN TENURE 2019-2020
ODYSSEY
Odyssey is a city-wide Literary Festival conducted annually in Vignana Bharathi Institute of Technology, Hyderabad. Odyssey celebrates the art and culture of literature evincing fun and joyful creativity. Previously, we had renowned authors as guests and exciting events with the sole purpose of encouraging the students of VBIT to enter the world of literature.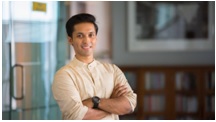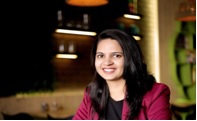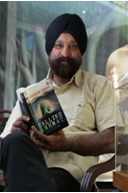 Name: Harinder Singh Sikka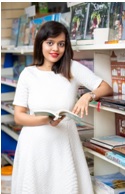 PLAN OF ACTION FOR TENURE 2020 - 2021
Workshop – November 2021
Akshara – February 2022