About
Established Incubation center and Start up eco system in collaboration with the following organizations.
Technology Entrepreneurship Programme (TEP) is a one-year programme offered by the Indian School of Business, and is tailored specifically to build entrepreneurial orientation among young engineering students, to enable them to make the best of knowledge resources. The idea is to imbibe "business" skills to engineering college students and orient them towards entrepreneurship by imbibing "soft" business skills. The initiative also inculcates hard business skills to create and manage new ventures using design thinking and practical tools for translating engineering to commercial products.
T-Hub enables and empowers an ecosystem hungry for innovation. It leads India's pioneering innovation ecosystem that powers next-generation products and new business models. It uses the Triple Helix model of innovation based on interaction and collaboration between industry, academia, and government.
Provides over 1100+ national and international startups with access to better technology, talent, mentors, customers, corporates, investors and government agencies. T-Hub also provides thought leadership for Telangana and other state and central government organizations to build innovation ecosystems. It has elevated innovation for leading national and global corporates, transforming enterprise business models for better.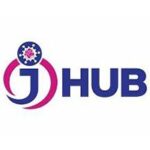 JNTUH has launched a University wide Innovation and R&D initiative J-Hub- JNTUH Innovation Hub envisioned to provide a unique platform for the graduating engineers, faculty, research scholars and alumni to pursue innovation, Applied Research and tech-entrepreneurship. The initiative will impact the quality, confidence and competitiveness of the students.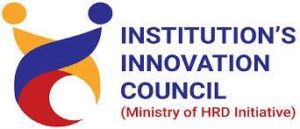 Ministry of Human Resource Development, Govt. of India has established an 'Innovation cell' with a purpose of systematically fostering the culture of Innovation in all Higher Education Institutions (HEIs) across the country.