WELCOME TO
Vignana Bharathi Institute of Technology
"Outstanding" is what our students rate our efforts in nurturing versatile leadership. In VBIT, our faculty members go beyond teaching, they redefine excellence.
VBIT ,Sponsored by Swami Vivekananda Educational Trust (SVET) is the place where opportunities are provided for students to realize their ambitions, where new ideas are born, where innovative projects materialize, and where students excel in learning.
Founded in 2004 by highly qualified people, Vignana Bharathi Institute of Technology emerged as a hub for engineering excellence. At VBIT, students will discover engineering in a different light. Students will experience an engineering education that is on par with the industry requirement.
The sprawling 17.78 acre campus has state-of-the-art teaching facilities to train students in emerging technologies. The college is located about 18 kms from Uppal on the Warangal Highway.
VISION
To emerge as a premier institution for technical education in the country through academic excellence and to be recognized as a Center for Excellence in Research & Development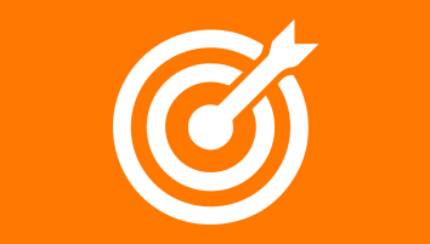 MISSION
To establish a strong institution by consistently maintaining state of the art infrastructure & a cohesive world class team by providing need based technical education
RESEARCH
Conceptual teaching along with Research and Development makes the Institute unique and provides an opportunity to produce competent and employable engineers with a broader outlook