Industries have identified VBIT as the center for bridging the gap between industry and academia and established industry sponsored laboratories and their Academies to integrate course curriculum with industry ready technologies there by to enhance and enrich students understanding and get certified in particular fields.
Qubit technologies is a progressive technology firm, focused to deliver high-performance Artificial Intelligence based solutions for all.
With great leadership and world-class talent, our firm is dedicated to transforming the technological landscape with advanced innovative methods and continuous research.
The following benefits are offered to the students as part of DLTK.AI
Cisco Networking Academy is a global platform which can be used to inspire students and instructors to make their future brighter. Cisco Networking Academy puts theory and hands-on-experience into practice.
Students get opportunity to choose from 35+ courses and get certified. Most of the courses are integrated with the curriculum.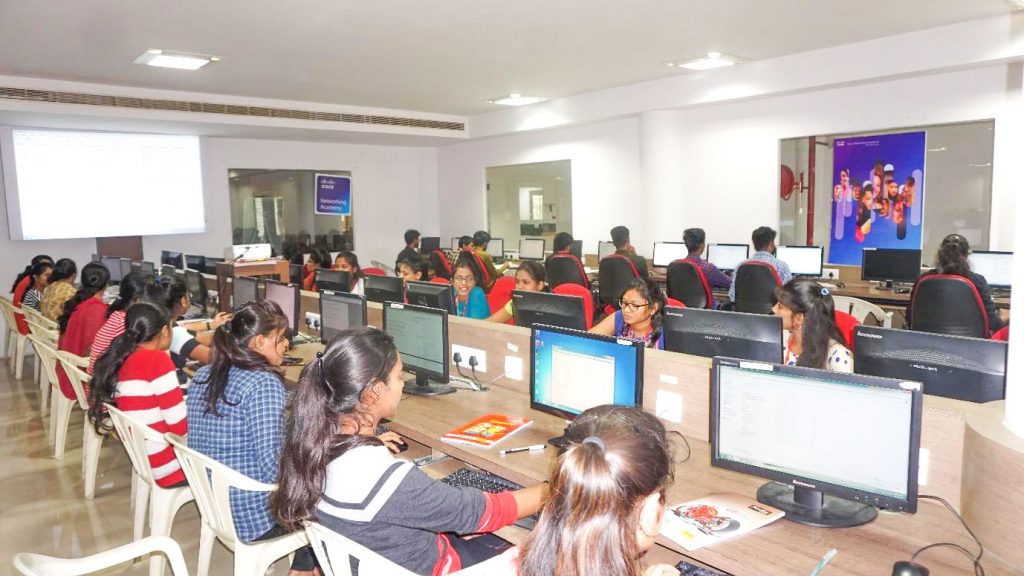 SAP Student Academy Program is an initiative of SAP Education to provide SAP Courses to students. The program offers access to self-paced learning courses that are mapped to SAP certification tracks in many SAP solution areas.
Students take the opportunity to get trained, certified and grab job opportunities.

Trails are guided learning paths through modules and projects that help students cover the most ground in the shortest amount of time.
Students are required to complete certain set targets to reach milestones there by grab job opportunities.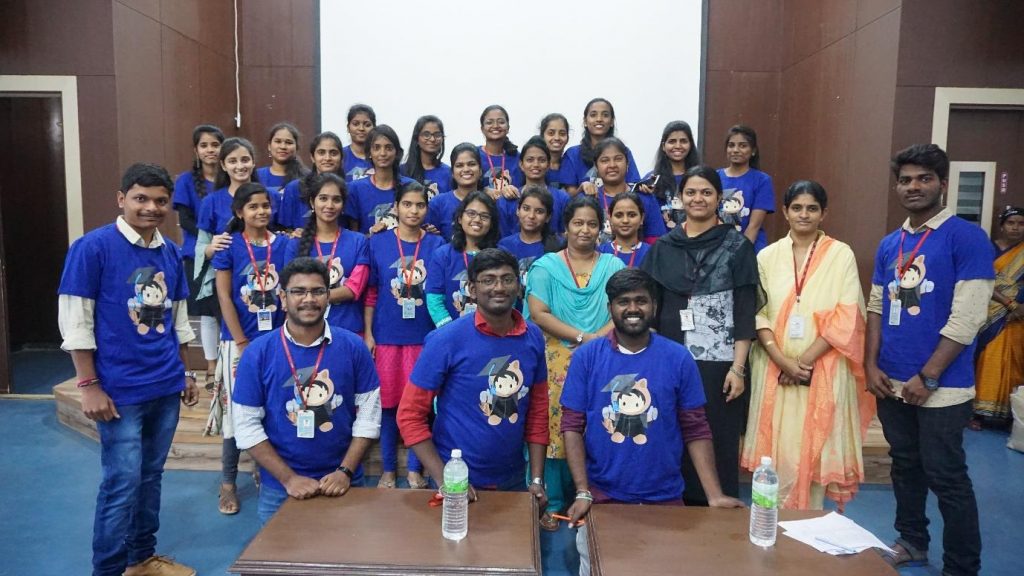 The Academic Program demonstrates Microchip's ongoing commitment to education by offering unique benefits and resources for educators, researchers and students worldwideto help integrate Microchip products and technologies into the classroom.
Students get hands on training and build working models and reach to global certification.