Skill Development Center provides various technical and non-technical trainings to improve skill set of the students across various fields of engineering to face career oriented competitive examinations and also get them close to the industry trending technologies.
Signed MoU's with the following industry partners to provide certification courses to make students industry ready there by stand out for exclusive technology specific job opportunities.
Following are the global certification programs established to enhance job opportunities.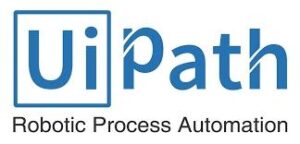 Students are trained and certified in this course for better placement opportunities.
UiPath Provides the certification course for the RPA Developer.It gives students the complete ability to automate the real-time projects. This course provides the best knowledge in automation principle.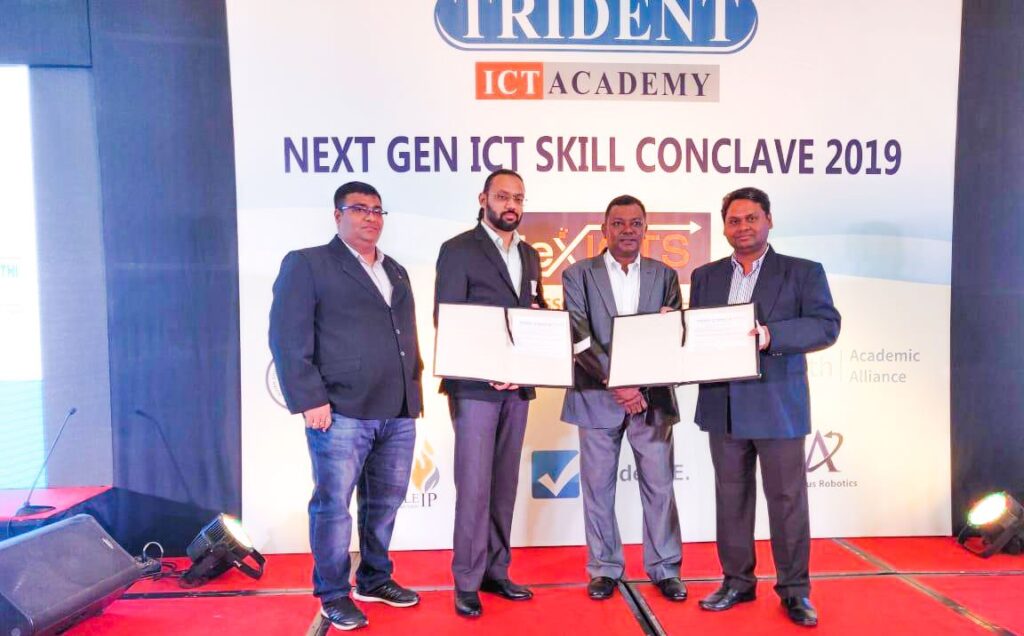 In this course, students gain an overall understanding of AWS Cloud, independent of specific technical roles. It provides a detailed overview of cloud concepts, AWS services, security, architecture, pricing, and support. This course also helps students prepare for the AWS Certified Cloud Practitioner exam.


ServiceNow makes work better across the enterprise and has applications that automate, predict, digitize and optimize business processes and tasks, across IT, customer service, security operations and HR service delivery, creating a better experience for employees and customers while transforming enterprise.