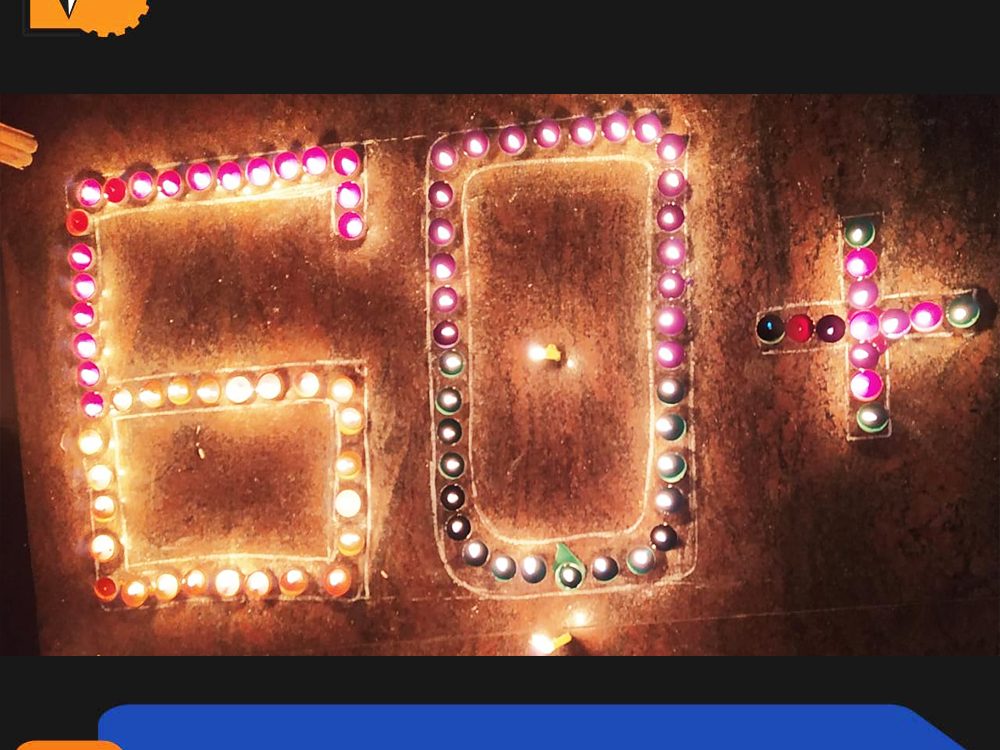 Earth hour initiative by Eco-Club, VBIT
ABOUT EVENT
Earth Hour is an initiative started by World Wide Fund for Nature in the year 2007 in Sydney. It is held every year on the last Saturday of March for an hour from 8:30 PM to 9:30 PM. It engages millions of people in over 190 countries. It is all about spreading awareness of environmental issues that our planet is facing.
Earth Hour is about making small changes that add up to make a significant difference. It is an opportunity for all of us to show our support for climate change. Turning off lights for an hour can significantly reduce energy consumption and helps to mitigate the effects of global warming.
Team Eco-Club VBIT, set up a photo booth and lit candles on our college campus. The candles were lighted up in the shape of 60+, where 60 is for 60 minutes of Earth Hour, and plus symbol encourages people to contribute part of their time for the environment.
Join us in this campaign for the betterment of our planet.